This Midsize 1100W microwave makes cooking easy combining high-power cooking with intuitive features including weight defrost and multi-stage cooking. For added convenience, you can program frequently used settings with the 3 memory key settings available.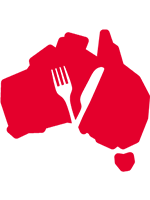 Australian Developed Menus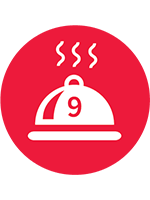 9 Auto Menus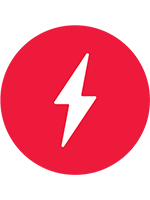 1100W Power Output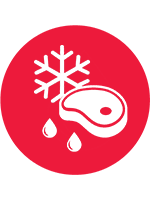 Weight Defrost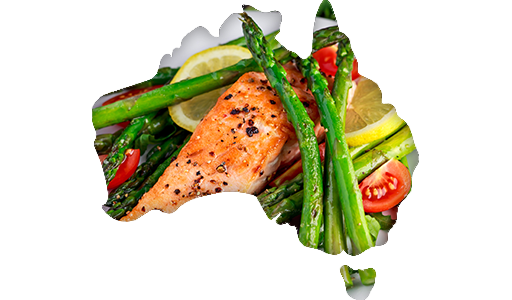 Australian Developed Menus
At Sharp Australia, we are firmly committed to meeting Australia's cooking preferences. All menus, auto/manual cooking charts and recipes for Sharp microwave ovens are developed and tested with locally sourced produce and the Australian consumer in mind. So rest easy knowing Sharp's microwave Auto Menus will provide you with efficient and convenient defrost, cook and reheat menus.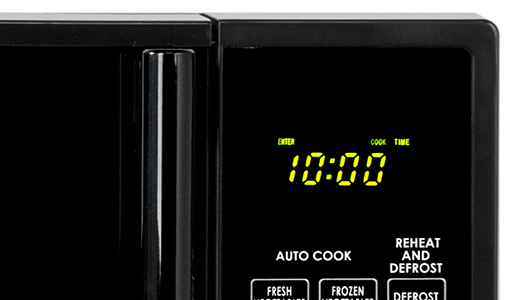 LED Display
Our bright LED display allows for a more user friendly experience. It allows for information to be shown on the microwave, making it easy to read and understand, and overall interaction with the microwave.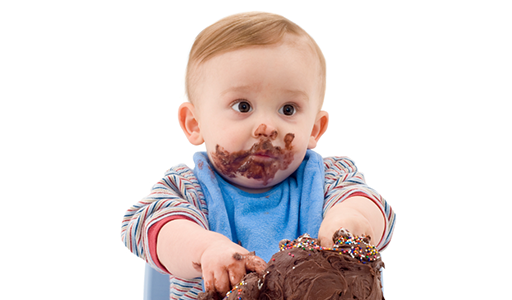 Child Lock Feature
This fantastic safety feature will help to protect your whole family from any unwanted use of your microwave. By setting the Child Lock feature, you can prevent unsupervised use of the microwave when there is no food/ liquid in the microwave cavity.