Keep your family warm this winter with the 2000W 'Spot Plus' electric panel heater from Noirot. Combining European elegance and French sophistication, this heater is economical, totally silent, allergy-free and asthma friendly and comes with a lifetime warranty.
---

Home Heating Innovation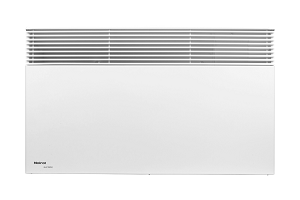 ---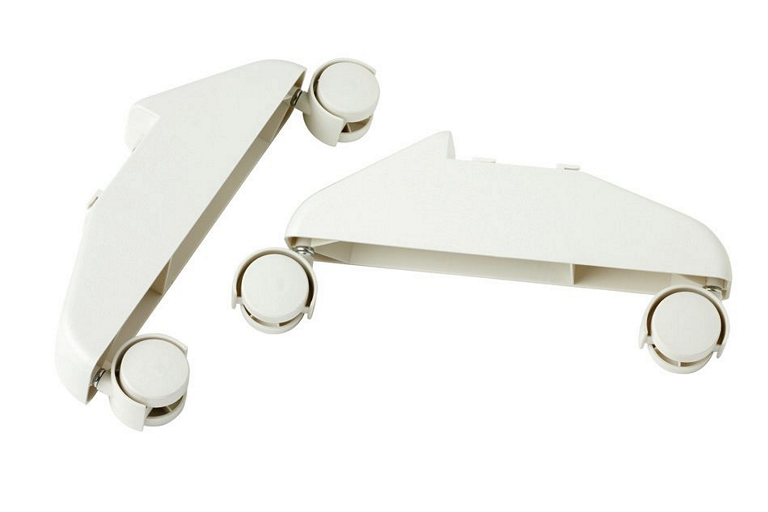 Efficient, Economical Heating
The Noirot Spot Plus 2000W Electric Panel Heater's highly efficient European design utilises the expansion and upward movement of hot air to gently circulate it around the room, while the patented element with increased surface area heats larger volumes of air more efficiently, providing a low cost heating alternative.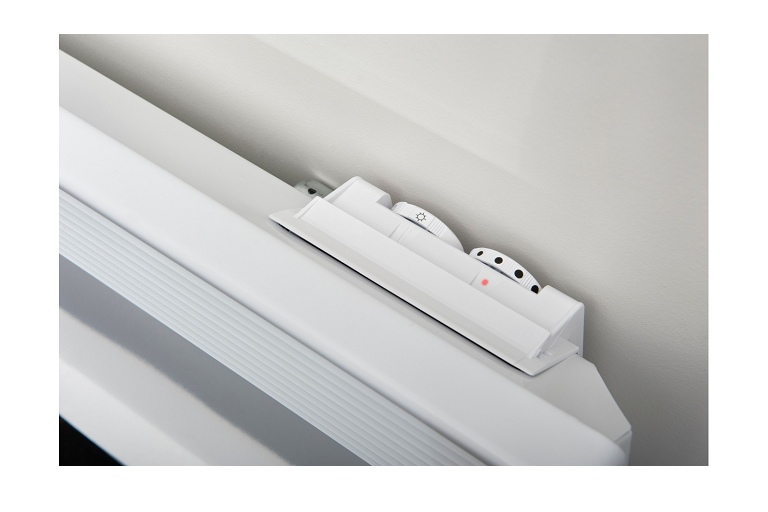 Portable, Low-profile Design
Installing this Noirot heater onto the wall or to your floor is easy and fittings are unobtrusive: a one piece bracket hidden behind the heater simply clicks in making removal and cleaning easy. Castors are also an option of this heater so that you can move your Noirot heater wherever you want.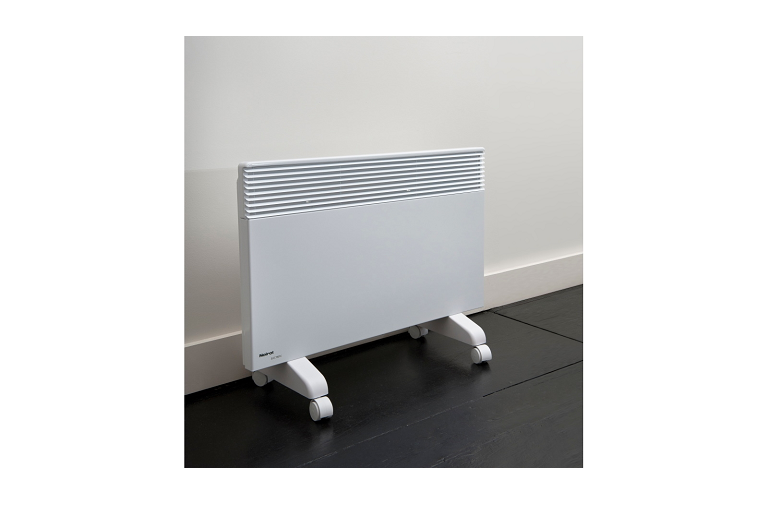 Safe Operation
The Spot Plus electric panel heater is allergy-free and asthma-friendly for your peace of mind. It is also designed to read the room temperature every 30 seconds to keep heating performance at a safe and consistent level at all times.